Modal content
Thank you. A United Software representative will contact you shortly.
Reminder:
Please fax to (718) 407-1422 or email ericag@usdsoftware.com the following to open a MVR account:
1. Completed MVR Application
Application for Employers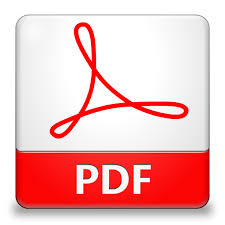 Application for Insurance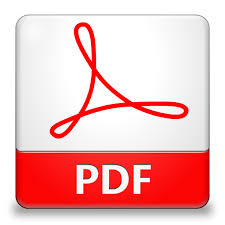 2. Copy of the Business license
3. Copy of the Business Owner's Driver's License
4. Copy of Federal ID Certificate
5. Copy of your deposit check in the amount of $200 (you can void the check). Fax to 718-407-1422. If you are paying your deposit by credit card, complete the ACH Authorization form.